Our Story So Far
MISSION STATEMENT
Our mission is to empower and support artists with unique handmade supplies with the highest industry standards. 
What we do, where we do it, how long we've done it
Slipped Stitch Studios Designs and manufactures unique bags, cases, and organization tools for Knitting, Crochet, and all Crafters! We retail online at www.slippedstitchstudios.com, at trade shows, wholesale to yarn shops, and yarn clubs all over the world. Doing business since January of 2009. Located in Huntington Beach, California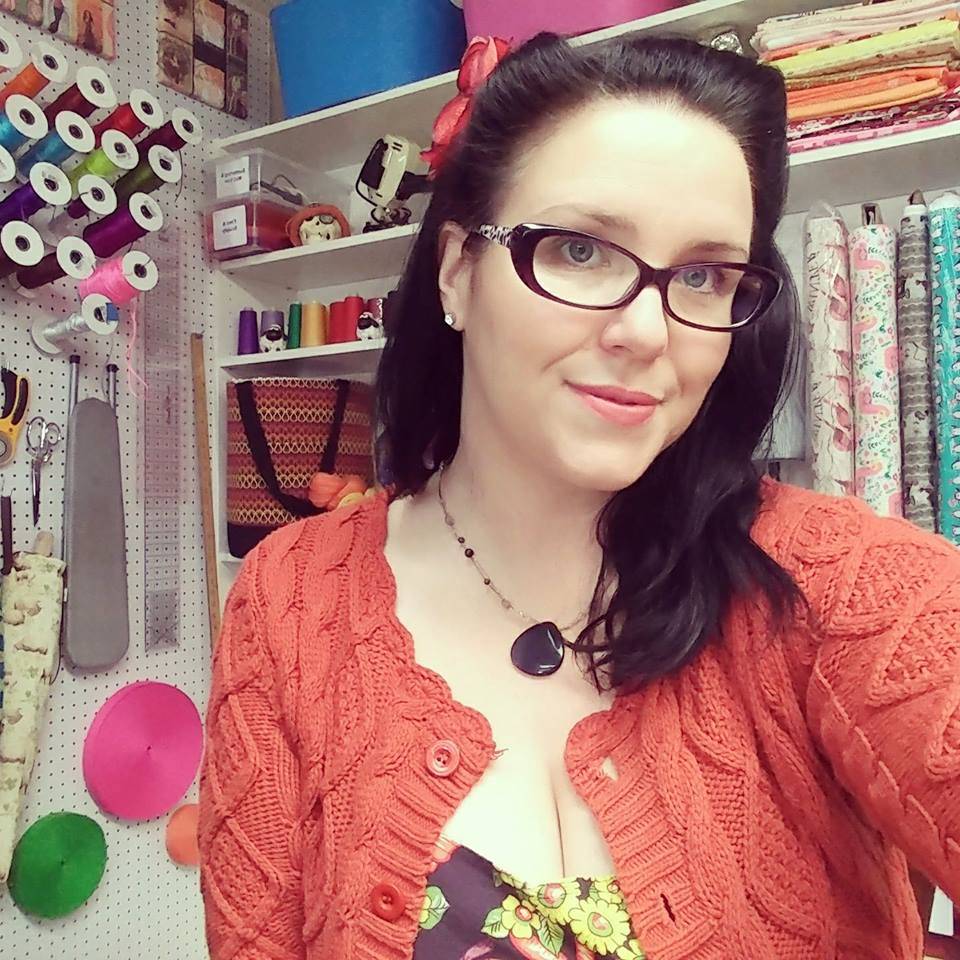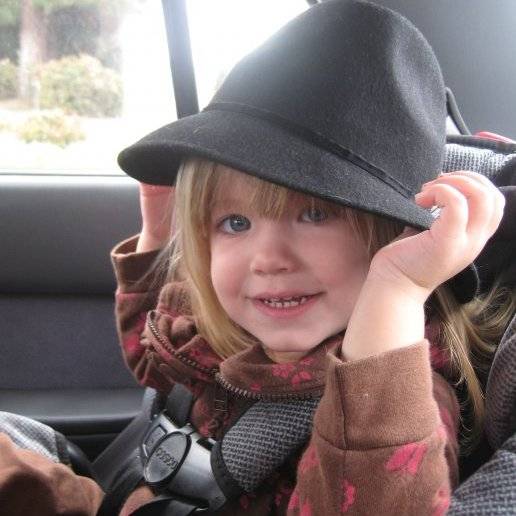 From 9-5 to Entrepreneur- The Journey
The short story of how Slipped Stitch Studios came to be, started out with me (Laura) needing a paycheck and childcare. After trying to get back into the business world at the bleakest point of the 2008 recession, a possibility was born from my love of all things fiber. It turns out being laid off while on maternity leave was a blessing in disguise.But really, it had all started much earlier, in 2006, when I had the opportunity to learn how to create wondrous things from 2 sticks and a piece of string. Being a first generation knitter in my family, my trips to the local Knitting meet-up became a magical time where ideas and thoughts about yarn, and stitches, and creativity were welcome and encouraged!
This skillful enjoyment turned obsession, and had me thinking about my craft all the time. (As we Fiber Artists do!) I made lasting friendships and had many a yarn crawl. In my travels, I came to look forward to finding unique notions and supplies to add to my collection. Bags, measuring tapes, stitch markers, unique supplies seemed to be few and far between! Little did I know my passion for the hunt would later feed into the most important decision of my life. 
February 2008 gave birth to a beautiful baby girl. Harper Jean, and the realization that a 50hr a week, high stress job would not be as appropriate anymore. Someone was listening, and as sometimes is the case, wishes and prayers have a funny way of being answered. While as many of us know, unemployment is a confidence buster, by the end of the year, when there was little hope left; I was supported and cheered on by my friends and family, and encouraged by the ease at which an Etsy shop could be created- my stars aligned and Slipped Stitch Studios was born!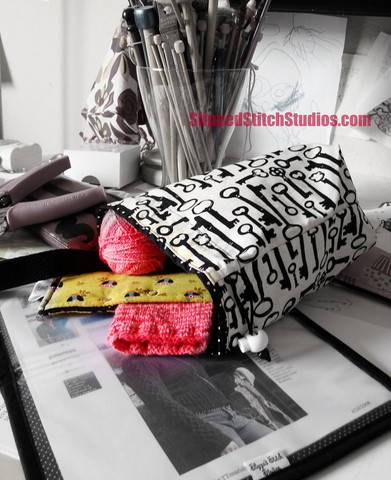 Learning how to be an entrepreneur takes massive action, and serious obsession. Knitting had prepared me for both! Schooled by YouTube, Etsy forums, and the kindness of fellow entrepreneurs, I built my business. 
We've grown so much since that meager start up. I've moved into a studio, designed new products, built a website, hired local professional artists and sewers to give us the leg up on quality and creativity! It gives me such joy to have a creative space to dream up anything I desire. I am so thankful for the continued support of my colleagues and customers!
Slipped Stitch Studios has big plans for the future! Stay tuned to see how we are going to change your idea of "indie business". Were re-designing our website, collaborating with new amazing artists, growing our line, and so much more! Thank you for voting for us with every dollar you spend, we promise to use them with integrity and creativity!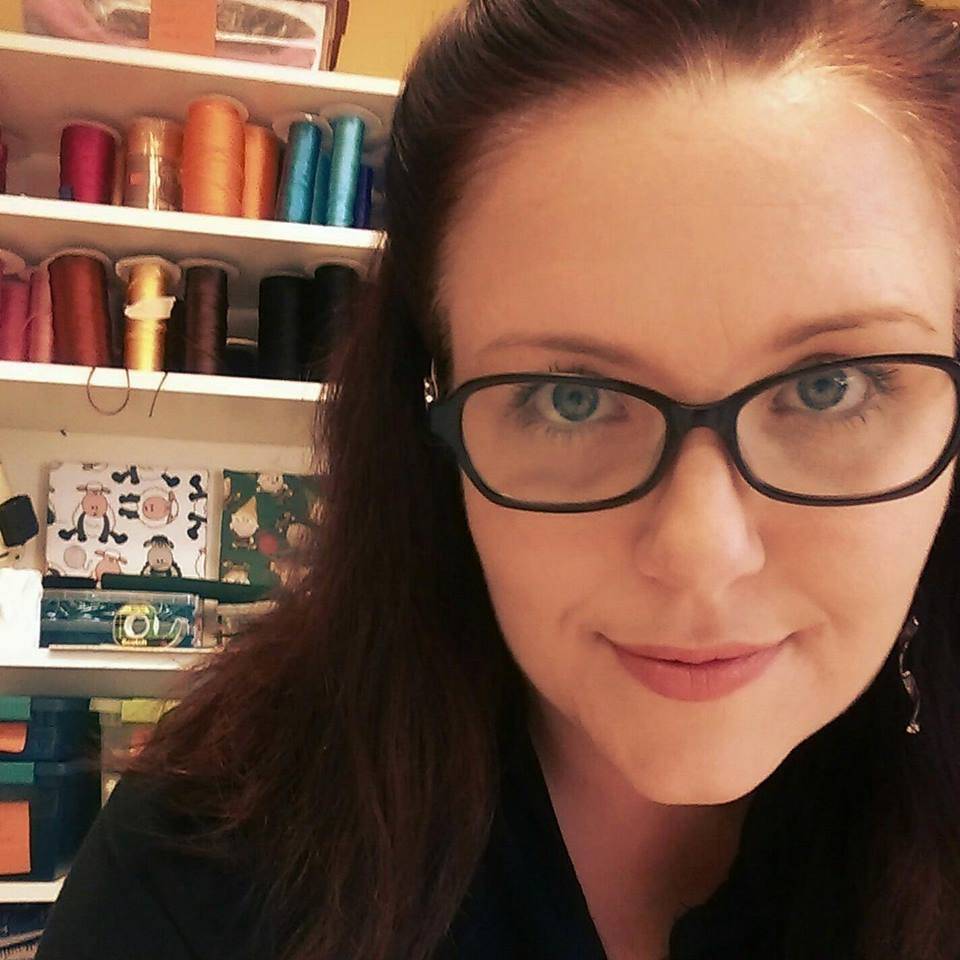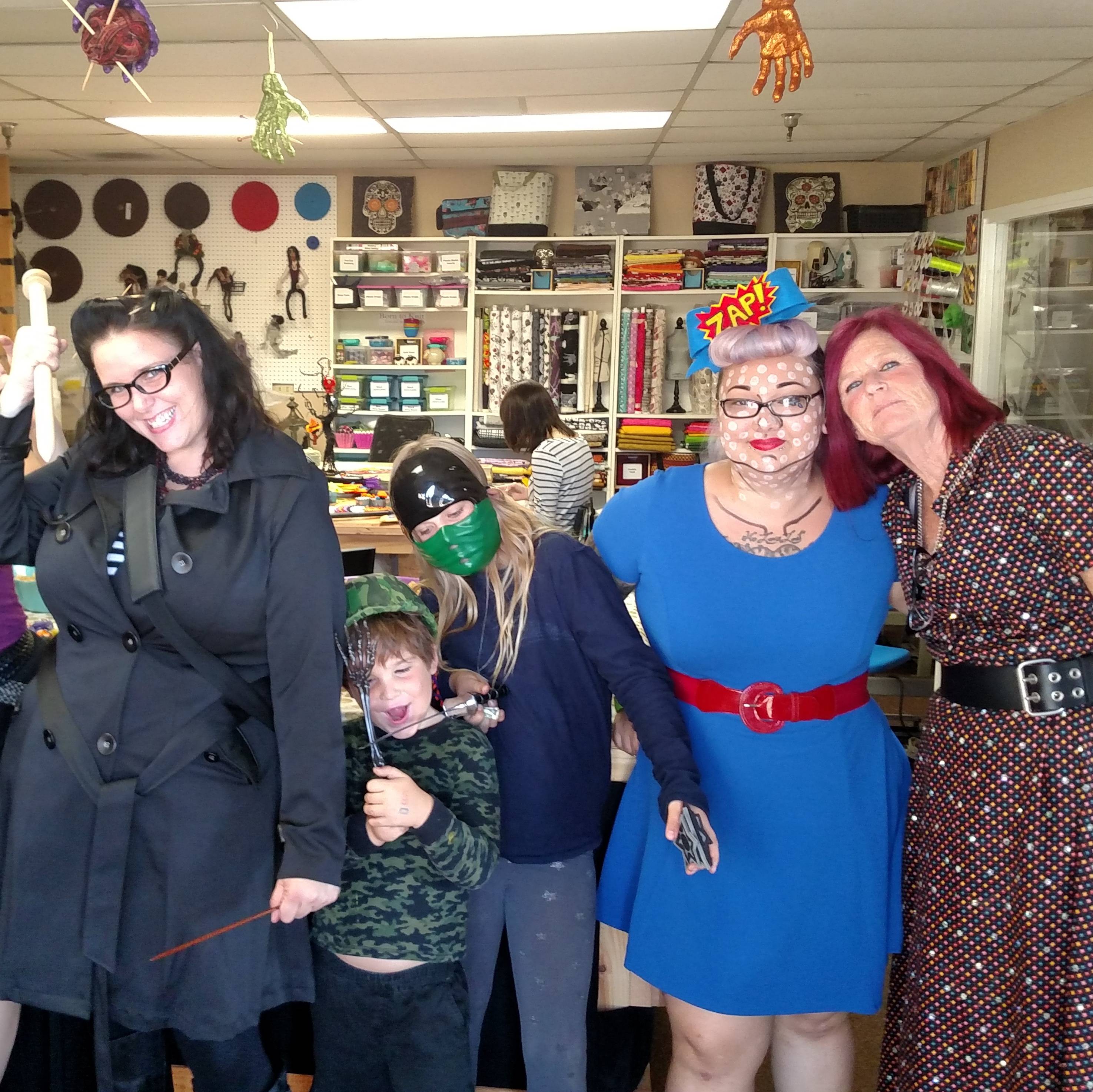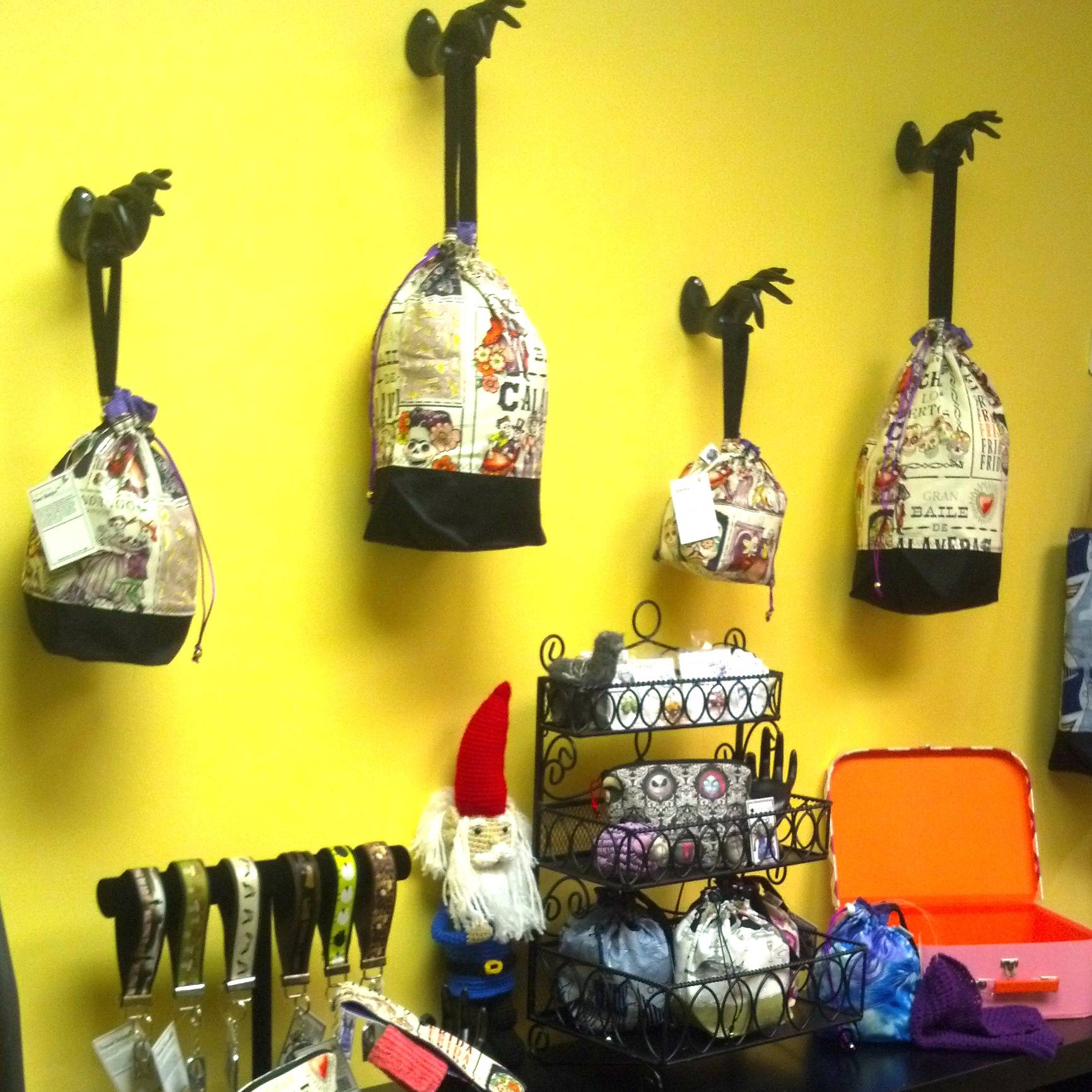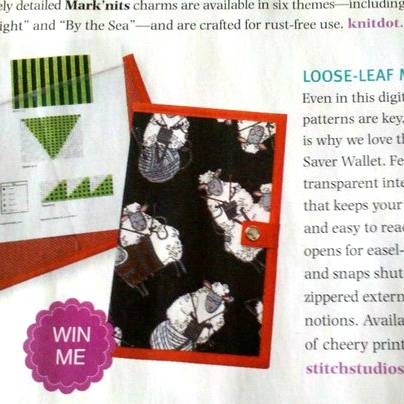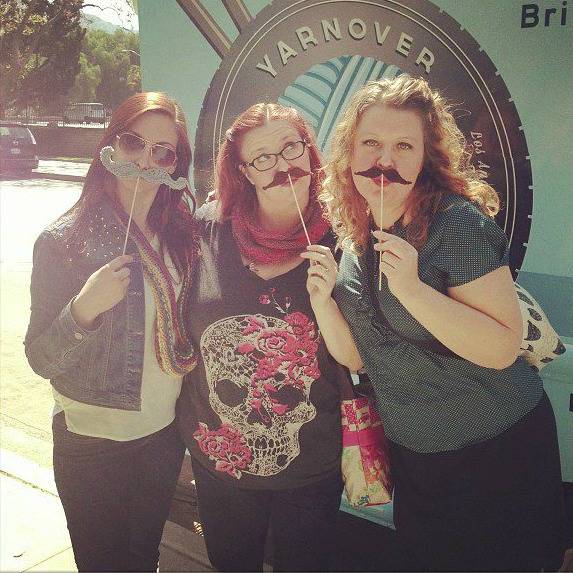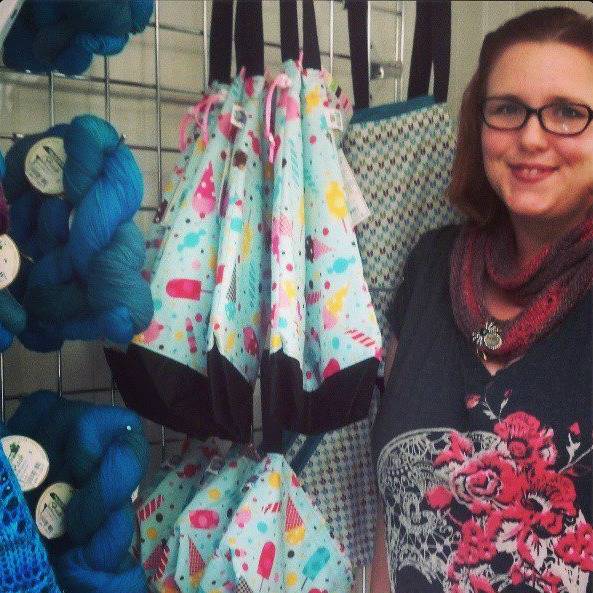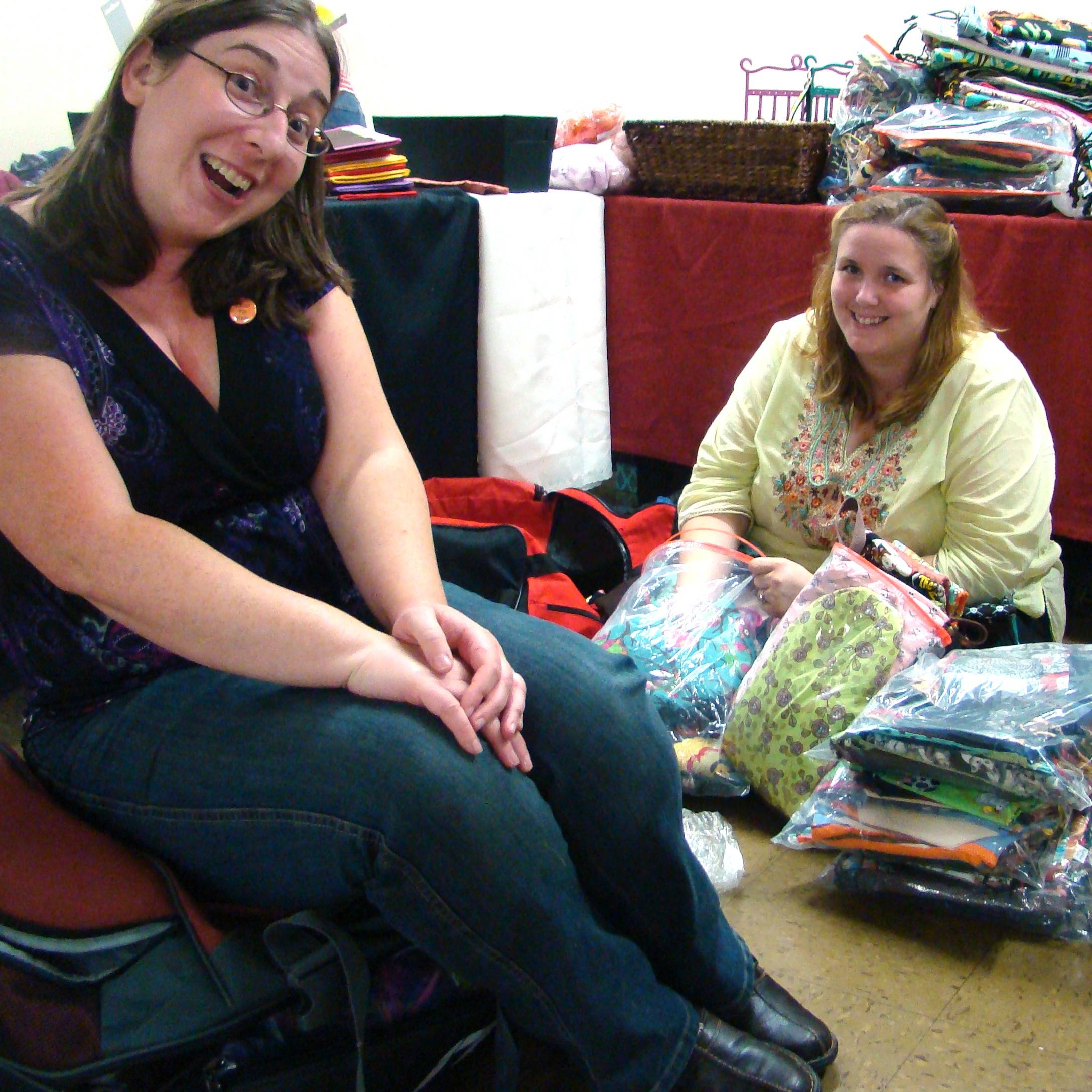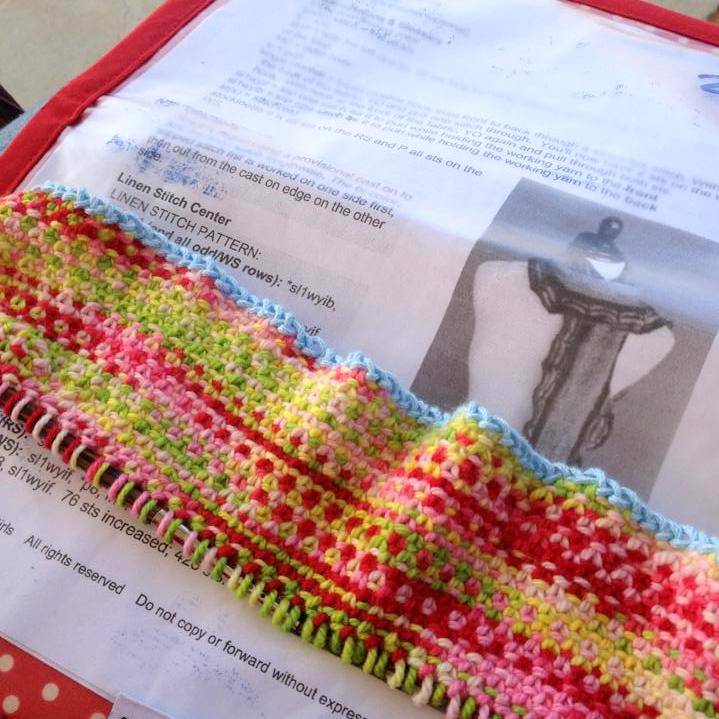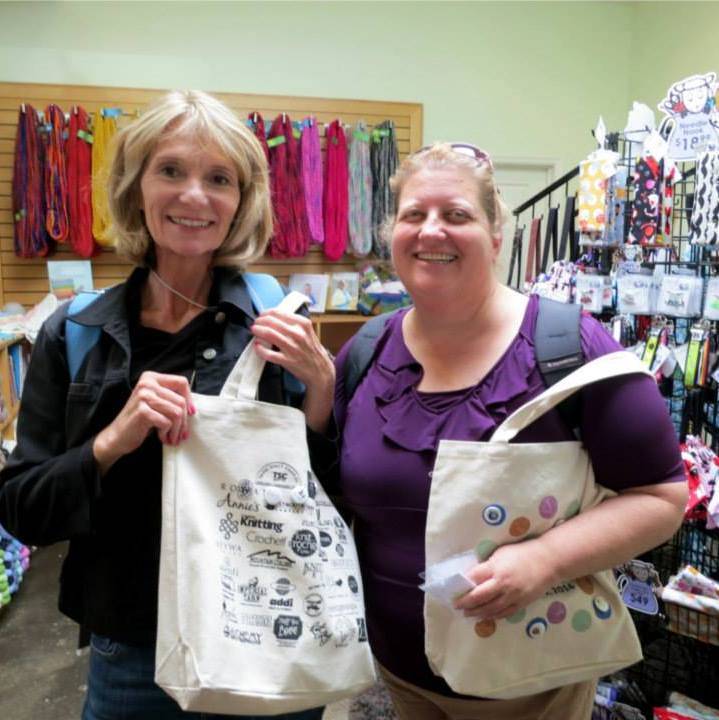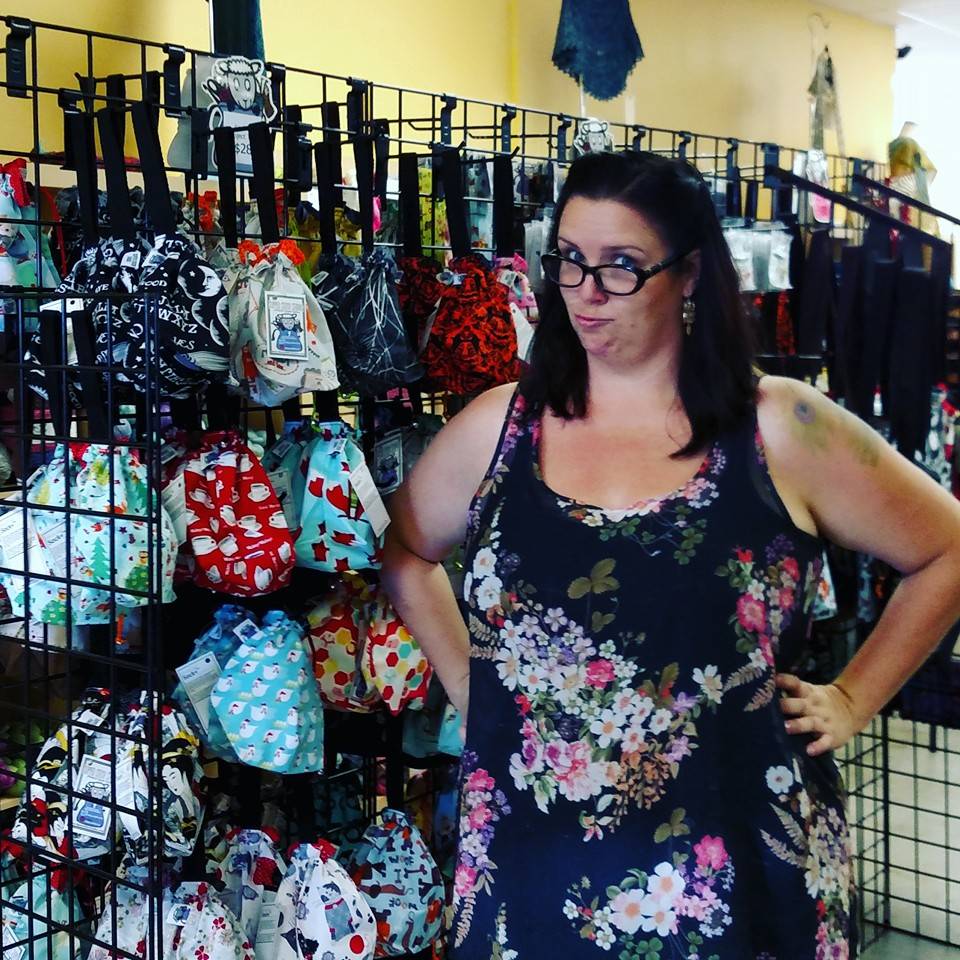 We are committed not only to bringing you the best handmade supplies for your craft, but creating a community of artists that work in tandum for the greater good of the free market.